HOME NATPRO7 PROGRAM SPEAKERS REGISTRATION & ABSTRACT SUBMISSION PRESENTATION GUIDE VENUE and ACCOMMODATION PAYMENT TRAVEL CONTACT TOUR NARPRO-NEWS

The 7th International Conference on Natural Products
Thank all ASNP members supporting NATPRO7 in Gyeongju, Korea.
Look for the Pictures from NATPRO7. [ Oct 18, Oct 19, Oct 20 ]
ASNP awarded 10 presentations during NATPRO7. AWARD
Acknowledge To
Signature Sponsors
Financial Sponsors
In-Kind Sponsors


Journals Sponsors
Supporting Centers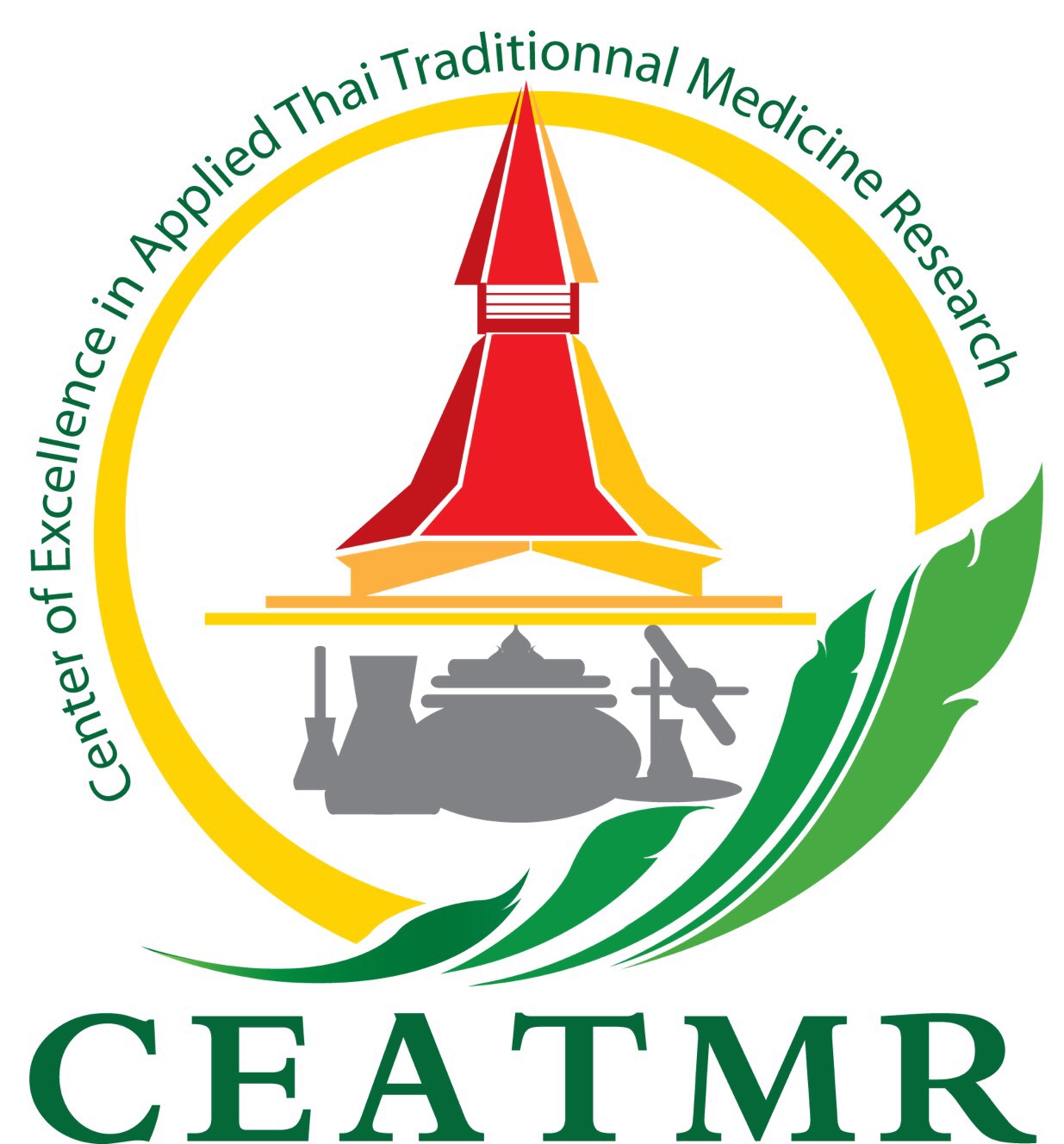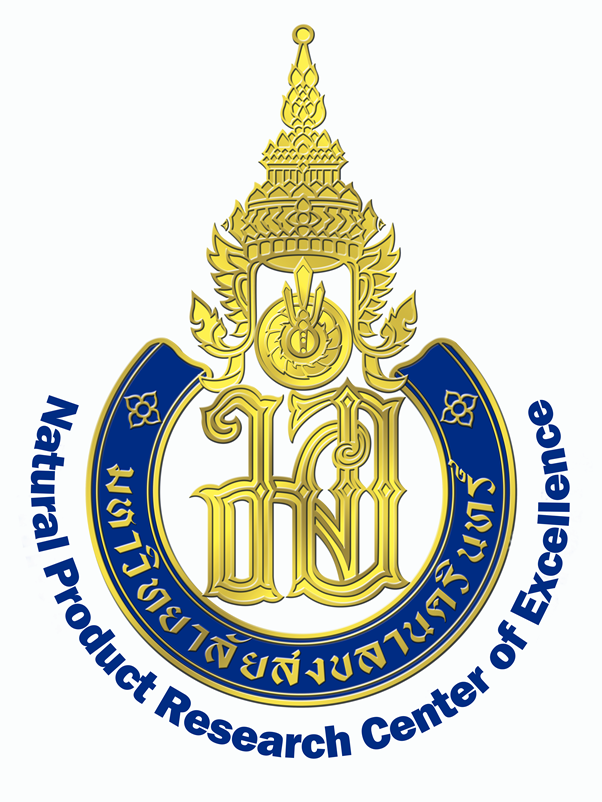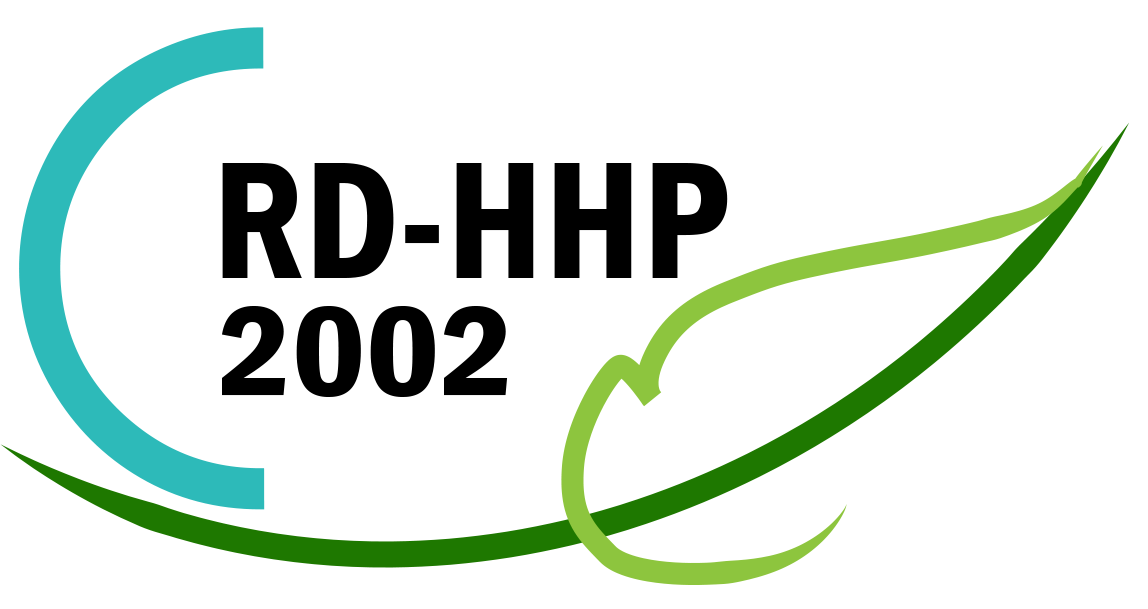 Supporting Journals
and, most of all, our ASNP members!
The member who needs correction for the registration receipt or certificate, please confirm by sending email to asnpmail@gmail.com ASNP has already a few to correct, but send the email again to be certain.
Announcements
Travel grants for NATPRO7 participants are announced. Selected presenting authors of Posters and Students oral sessions will be awarded travel grants.
Announcements
Quality abstracts with the appropriate scope will be invited by NATPRO7, to submit the article to the special issues of NUTRIENTS (SCIE, IF 4.19) and METABOLITES (SCIE, IF 3.05 expected).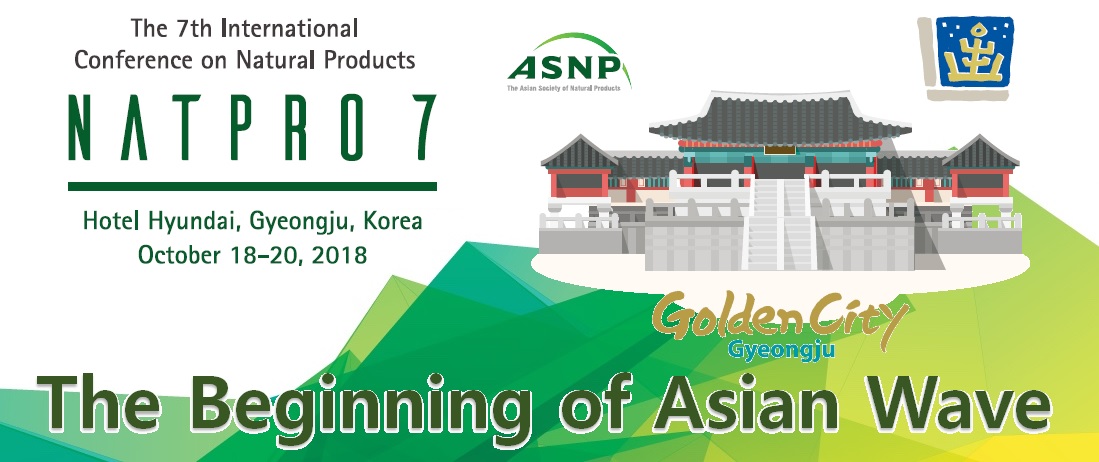 Invitation
On behalf of the organizing committee of NATPRO7, we take a great pleasure in extending our invitation to you to participate in the NATPRO7 conference organized by the Asian Society of Natural Products (ASNP). The previous NATPRO conferences have been held in Thailand until the NATPRO6 by the different universities. The first NATPRO conference was organized by Professor Maitree Suttajit at Mahasarakham University in 2005. It was continued by Naresuan University, Rangsit University, Chiang Mai University, Prince of Songkla University, and Khon Kaen University, respectively, in Phayao (2008), Bangkok (2011), Chiang Mai (2012), Phuket (2014), and Khon Kaen (2016). After NATPRO6, a group of scientist decided to continue this international conference at the global level and run by an international society. Therefore, ASNP was founded in 2016 to benefit the members in Asia and took the responsibility.
Members' Organization of NATPRO conference
ASNP will organizie the future NATPRO conferences under the Category of Natural Products.
For those who want to suggest an academic session in the NATRPO7, please check the Conference Sessions shown below.
NATPRO7 Organizing Committee
Anton Bahtiar (regional ASNP secretary) University of Indonesia Indonesia
Bungorn Sripanidkulchai Khon Kaen University Thailand
Hyang Yeol Lee Korea National University of Transportation Korea
Hyunjin Han Handong Herb Korea
Jaehong Han Chung-Ang University Korea
Jennifer Tan Sok Lim World Vegan Organization Singapore
Jiradej Manosroi North-Chiang Mai University Thailand
Jongkeun Choi Chungwoon University Korea
Jongsuk Lee Gyeonggido Business & Science Accelerator Korea
Kanit Vichitphan (regional ASNP secretary) Khon Kaen University Thailand
Ki Hun Park Gyeongsang University Korea
Maitree Suttajit Phayao University Thailand
Mihyang Kim Phytobean Korea
Monthaka Teerachaisakul Ministry of Public Health Thailand
Pornthap Thanonkeo Khon Kaen University Thailand
Somi Kim Cho Jeju National University Korea
Sonia D. Jacinto (regional ASNP secretary) University of the Philippines Philippines
Supayang Voravuthikulchai Prince of Songkla University Thailand
The Asian Society of Natural Products
Office phone: 82-31-670-4830
Office email: asnpmail@gmail.com
Office address:
The Asian Society of Natural Products
Sujeong-gu, Bokjeong-ro 96, 30-0 1st floor
Seongnam-si, Gyeonggi-do, Korea. Zip code 13112