Updated on September 21, 2022
ASNP organizes many symposia and conferences to meet the members' demand and catalyze members' activity. Regular symposium like ASSS (ASNP Special Symposium Series) is run with topical issue and usually combined with BOD meeting. The symposium organized by ASNP National Chapter and Committee can be found from Regional Symposium.
ASNP also organizes regular or casual joint symposium based on the demand by members.
In this website, you can also find the symposium which ASNP endorses or supports. Usually ASNP member get discounts for the registration. Please contact ASNP for the recent promotion.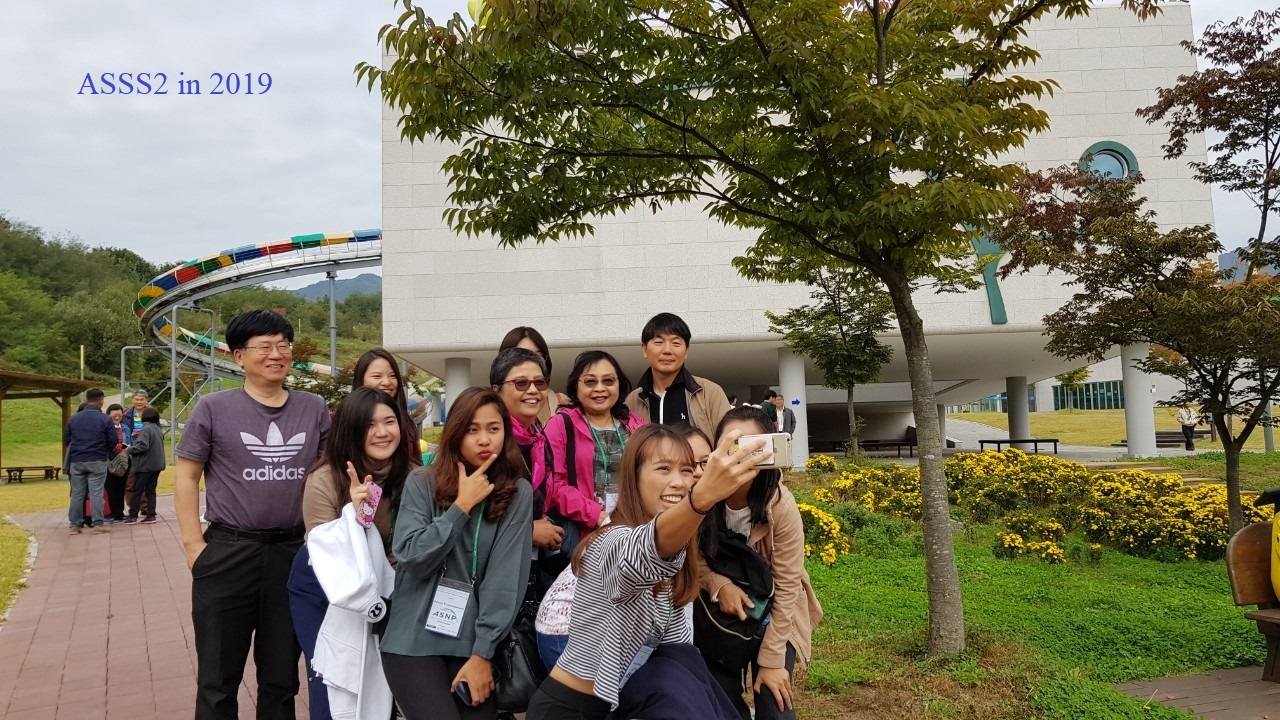 ASNP membership Application: please fill the form and send to regional secretary of ASNP by email.
Supported by
Office phone: 82-31-670-4830
Office email: asnpmail@gmail.com
Office address:
The Asian Society of Natural Products
Sujeong-gu, Bokjeong-ro 96, 30-0 1st floor
Seongnam-si, Gyeonggi-do, Korea. Zip code 13112